On June 26th 2020, NanoAvionics, an innovative nano-satellite mission integrator with presence in Europe and the United States, selected ENPULSION as its supplier for electrical propulsion system solutions. ENPULSION will provide propulsion systems for two missions of NanoAvionics customers. Their payloads will be integrated onboard NanoAvionics flagship preconfigured nano-satellite buses. One of these missions will provide remote sensing data from space and a few communications satellites will be launched for the mission of the 2nd customer. First thrusters will be shipped to NanoAvionics in the coming months and ENPULSION will provide integration support and an on-site training.
"In spite of the disruption caused by COVID-19 worldwide, for our company 2020 has been a very promising year and we are very optimistic for the future of the space industry. The strengths of our technology, our products, and our team allow us to have a diverse and ever-increasing customer list, and we are happy and proud to add NanoAvionics as our partner for these and potentially other exciting future projects," says ENPULSION founder and CEO Alexander Reissner. "We see this as the beginning of a long and mutually beneficial cooperation."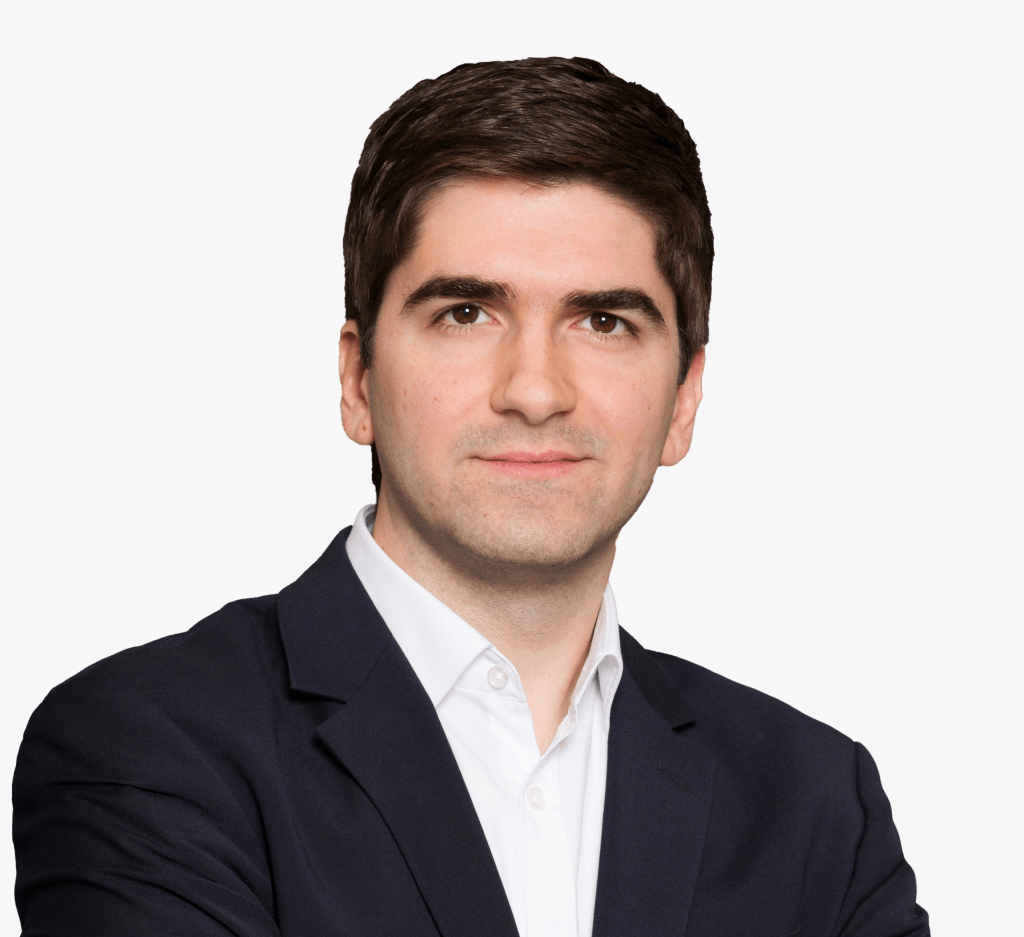 "We are glad to be working with ENPULSION within the scope of two upcoming satellite missions. We choose our suppliers based on rigorous selection process, based on quality, flight heritage and quality control certifications – all possessed by ENPULSION – a competitive player in small satellite propulsion market. Based on these criteria, I believe that our companies are well aligned in this collaboration ", says NanoAvionics CEO Vytenis Buzas.
About ENPULSION:
ENPULSION is the world's leading manufacturer of electric propulsion systems for nano- and microsatellites. The company is based in Wiener Neustadt, Austria and has a business development office in the USA. Its products are based on the company's proprietary Field-Emission Electric Propulsion (FEEP) technology, behind which are more than 15 years of research and development work in cooperation with the European Space Agency (ESA) and the Research Facility FOTEC. In its own semi-automated production facility ENPULSION manufactures the IFM Thruster family, including the IFM Nano Thruster – the only compact, scalable, and modular electric propulsion system worldwide. The IFM Nano Thruster became the first European electric propulsion thruster to fly on a constellation of satellites. Currently there are more than 30 ENPULSION thrusters in space with more than 100 delivered to customers. The company is ISO 9001 certified.
About NanoAvionics:
NanoAvionics is a nanosatellite bus manufacturer and mission integrator currently based in four locations – Columbia (US), Midland (US), Vilnius (Lithuania), and Oxfordshire (UK). Its flagship multi-purpose M6P, M12P and M16P are the first preconfigured nanosatellite buses in the sector, designed to serve emerging commercial space markets. The company's efforts are focused on enabling critical satellite functions and optimizing their launch, hardware and operation costs – ranging from single missions to constellations. Its core engineering team has implemented over 75 successful satellite missions and commercial projects during the past several years. NanoAvionics is ISO 9001 certified, following a very high standard of quality management procedures.