Adding two microsatellite buses to its flagship MP42, NanoAvionics has now one of the widest ranges of commercially available modular microsatellite buses in the industry.
Global mission integrator NanoAvionics has added two microsatellite buses, the MP42H and the MP42D, to its product line based on its flagship MP42 bus. Capable to host customer payloads of up to 145 kg and a total satellite mass of up to 220 kg, the company has now one of the widest ranges of commercially available modular microsatellite buses in the industry.
Designed to significantly reduce mechanical constraints for payload integration, the satellites across the new bus range are variously ideal for more sophisticated missions in the fields of remote sensing, high data throughput and complex communications missions, emergency communication and fundamental research.
All MP42 microsats are equipped with NanoAvionics's next generation payload controller. The controller allows customers to build their own software blocks, similar to app developers creating apps. The microsats also provide intersatellite link for both LEO-LEO and LEO-GEO, which ensures uninterrupted real time communications. For communications missions, all MP42 buses provide customers with various options to tailor the satellites for their bandwidth and constellation coverage needs. The successful heritage mission for this microsat range, a prototype of the MP42, flew into orbit aboard a Falcon F9 in April this year and has delivered a 4k selfie video on the Earth's background during its initial operations phase.
Vytens J. Buzas, founder and CEO of NanoAvionics, said: "More and more customers require sophisticated missions and applications which in return demand flexible buses designed and equipped to host their larger payloads while keeping cost low. With our newly extended range, based on our flight proven MP42 bus, and together with our mission operations and launch brokering, we are offering the perfect solution to allow these companies to get their operational satellites into orbit quickly, safely and cost-effectively.
"The extension is also the logical next step of our strategic decision to expand into the microsatellite market that was based on reduced costs in the launcher segment, allowing heavier payloads as a result of that. A development that we are seeing across the whole industry."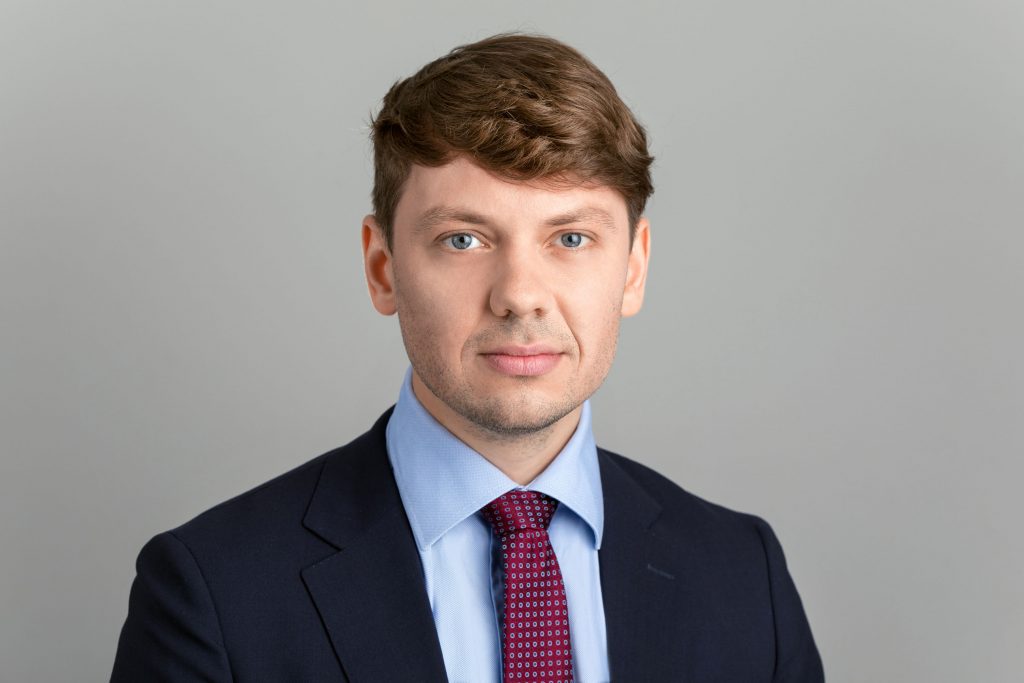 The use for advanced missions and applications is a result of their modular design and being optimised to offer flexible envelopes to host customer payloads of up to 145 kg and a total satellite mass of up to 220 kg. Their design significantly reduces mechanical constraints for payload integration. This gives customers more freedom for the shape and volume of their payloads, without interfering with the satellite frame. It also lowers their cost for development and payload integration and improves lead times and reliability.
As with all of NanoAvionics's buses, overall cost and lead times are further lowered by the standardised design that keeps 80 percent of the satellite's architecture for any customer mission. It enables NanoAvionics to manufacture parts in larger quantities in advance. And like its nanosatellite range, all microsatellite buses are part of an end-to-end mission infrastructure for single missions as well as for constellations, including launch and logistics, ground station network and mission operations.
Equiped with NanoAvionics's optional EPSS (enabling propulsion system for small satellites) these satellites can perform high-impulse manoeuvres including orbit maintenance, precision flight in formations, orbit synchronisation, atmospheric drag compensation and in certain cases even orbital deployment. This results in extended satellite orbital lifetime which significantly reduces cost for replacing constellation satellites.
The NanoAvionics microsatellite bus range (all sizes and dimensions depend on customer required configurations)
The smallest bus in the range is the MP42H with an empty bus mass starting at 18 kg and a payload envelope beginning at 280 x 325 x 280 mm (W x D x H), accommodating payloads of up to 22 kg.
The MP42, sitting in the middle, has an empty bus mass starting at 45 kg with a payload envelope beginning at 490 x 480 x 350 mm, and capable to accommodate payloads of up to 75 kg.
At the top of the range is the MP42D with a total empty bus mass starting at 70 kg and a payload envelope starting at 740 x 730 x 500 mm, accommodating payloads of up to 145 kg.
The final satellite height of all three buses can be adjusted up to 1300 mm to accommodate larger payload requirements, required for new commercial exploration and more cost-effective research missions in LEO.
The MP42D increased payload envelope and its greater antenna width also makes it ideal for remote sensing applications. The antenna improves ground-range and azimuthal resolution (the angle or distance by which two targets must be separated to be distinguished by a radar set, when the targets are at the same range), peak transmission power, pulse duration and noise bandwidth. The increased envelope also enables optical imaging payloads with a ground sampling distance of 0.5 metres or less.
About NanoAvionics:
NanoAvionics is a smallsat bus manufacturer and mission integrator currently based in four locations across the USA, UK and Lithuania. The company's efforts are focused on enabling critical satellite functions and optimizing their hardware, launch and satellite operation costs by providing end-to-end small satellite solutions – ranging from single missions to constellations. Its core engineering team has implemented over 120 successful satellite missions and commercial projects during the past several years. With modularity such as the fundamental principle of NanoAvionics systems' architecture, NanoAvionics provides economic viability to a wide range of small satellite constellation-based missions, businesses and organizations worldwide.
https://www.nanoavionics.com | Twitter: https://twitter.com/NanoAvionics | LinkedIn: https://www.linkedin.com/company/nanoavionika-uab/